Whether it's for a first visit or a follow-up with your hairdresser, select the appropriate option to schedule your next salon appointment.
Are you already a salon client? Access your account to schedule your next appointment with your hairdresser for your regular services.
If your hairdresser has not created a profile for you, please contact us by phone.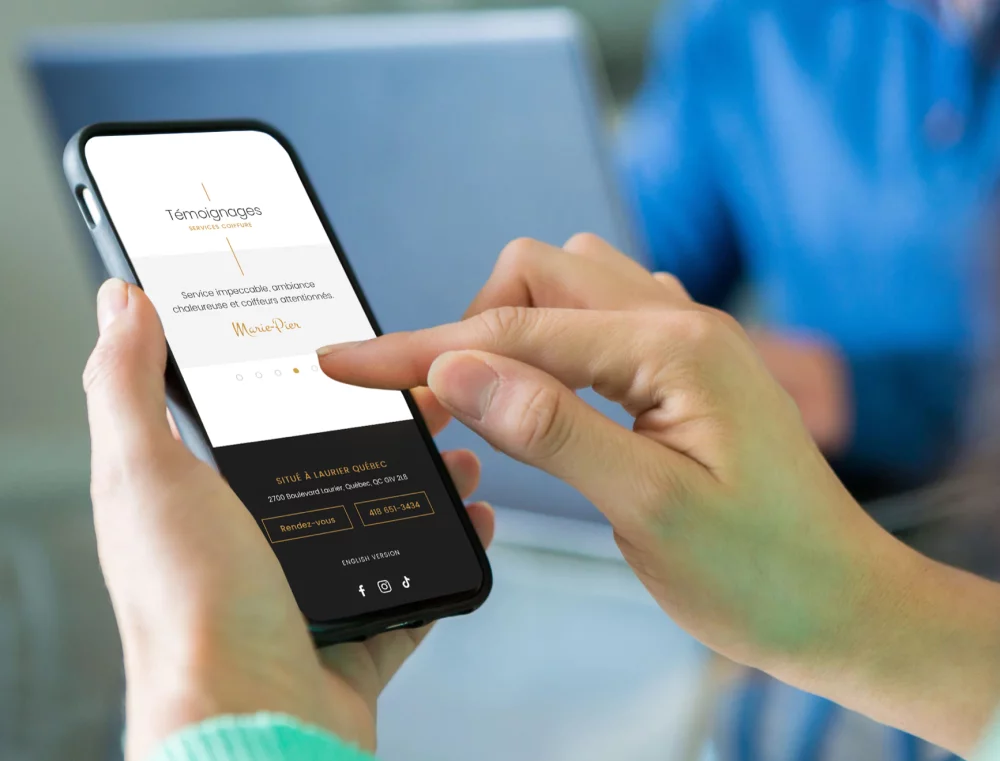 If you don't have an account and you want to schedule or discuss your next appointment, feel free to contact us by phone.
Sunday : 12 PM TO 5 PM
Monday to Wednesday : 9 AM to 6 PM
Thursday to Friday : 9 AM to 9 PM
Saturday : 8:30 AM to 5 PM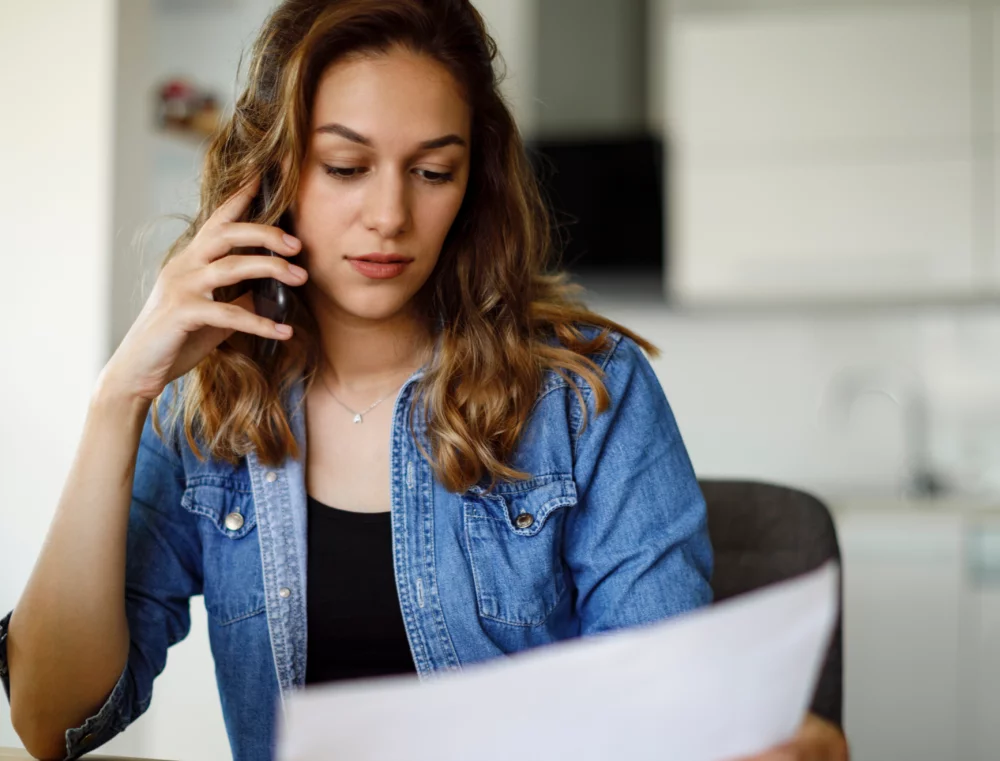 Déjà client au Salon? Accédez à votre compte pour réserver votre prochain rendez-vous avec votre coiffeur, pour vos services habituels.
Si votre coiffeur ne vous a pas déjà créé de compte, merci de nous contacter par téléphone.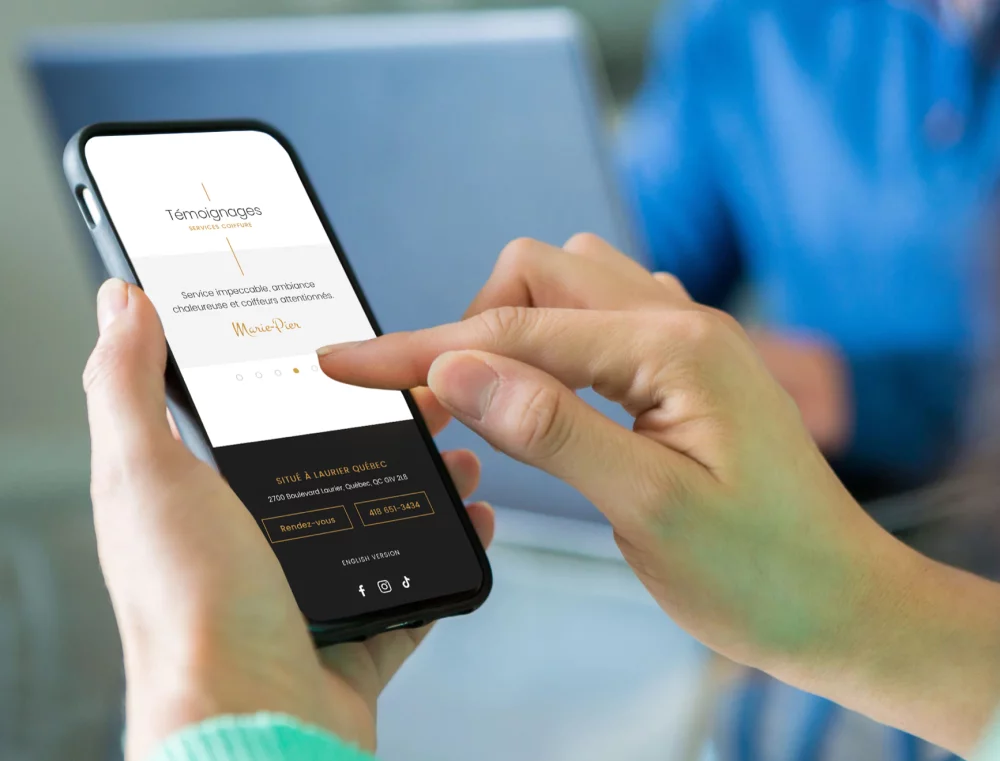 Si vous n'avez pas de compte ou si vous désirez discuter d'une demande particulière pour votre prochaine visite, n'hésitez-pas à nous joindre!
Dimanche : 12h à 17h
Lundi au mercredi : 9h à 18h
Jeudi et vendredi : 9h à 21h
Samedi : 8h30 à 17h