LOCATED AT LAURIER QUEBEC
2700 Boulevard Laurier
Québec, QC G1V 2L8
Located on the second floor
in the Central Hall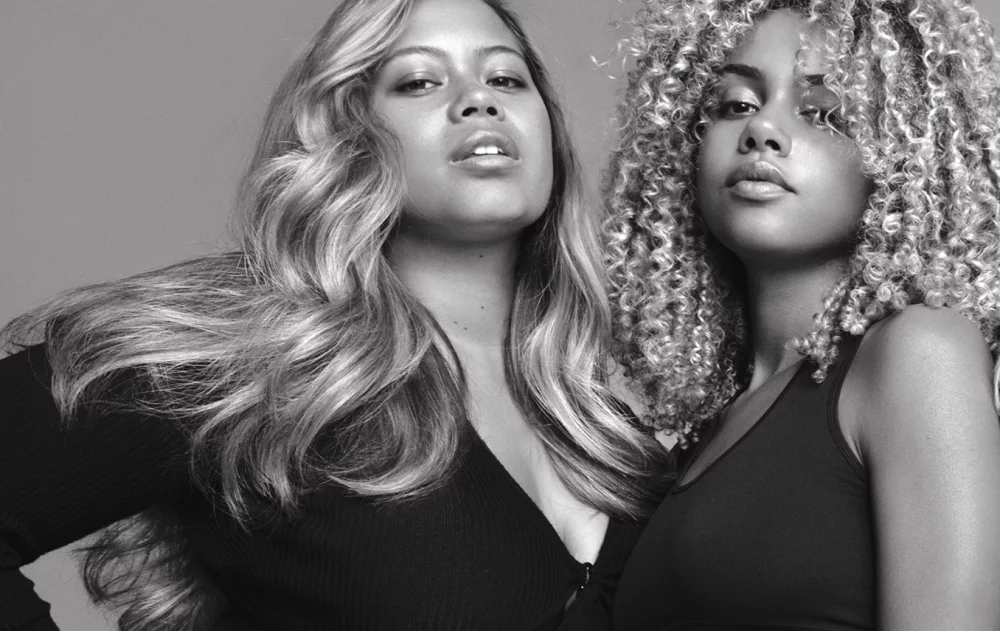 Sunday
Monday to Wednesday
Thursday to Friday
Saturday
12 PM to 5 PM
9 AM to 6 PM
9 AM to 9 PM
8:30 AM to 5 PM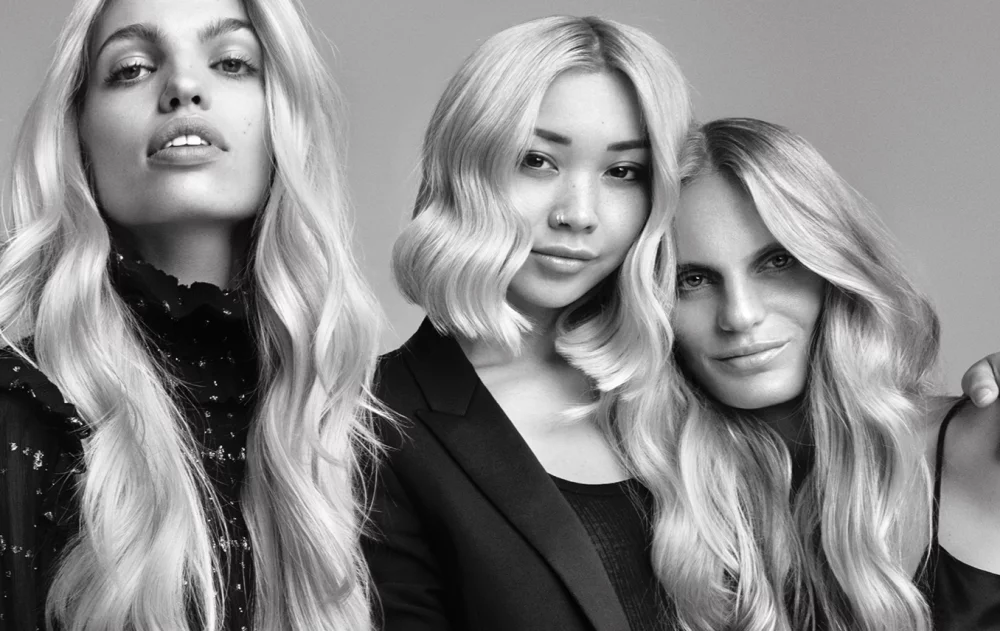 Each person is unique, we believe in making our customers feel beautiful, not just look beautiful. We use our know-how and products of the highest quality to showcase the best version of yourself.
Our team of expert stylists, renowned for their exceptional service, will work with you to create a perfect look that matches your image and expectations.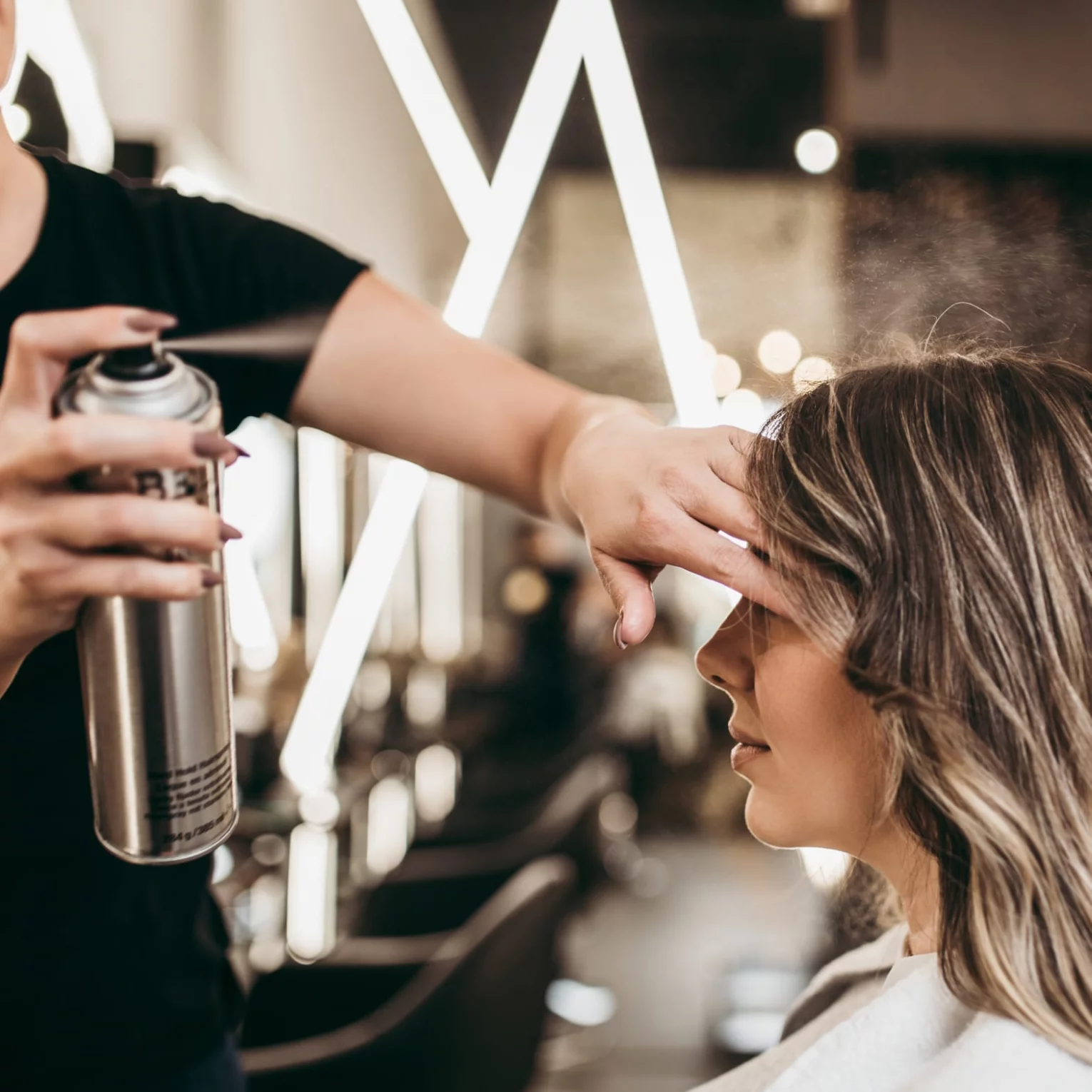 Since 1978
Marcel Pelchat, a man who has been passionate about hair since he was very young, has achieved success and a respectable reputation for his hair salon over the years. He was able to make women dream and show them that the world of beauty is accessible to everyone mainly thanks to his many public appearances on television including the one that marked Quebec: LOOK.

He was and continues to be a pioneer and a model of success in the field of hairdressing in Quebec. Women from all over come to the Salon Marcel Pelchat because it is the destination to be the most beautiful and since 1978.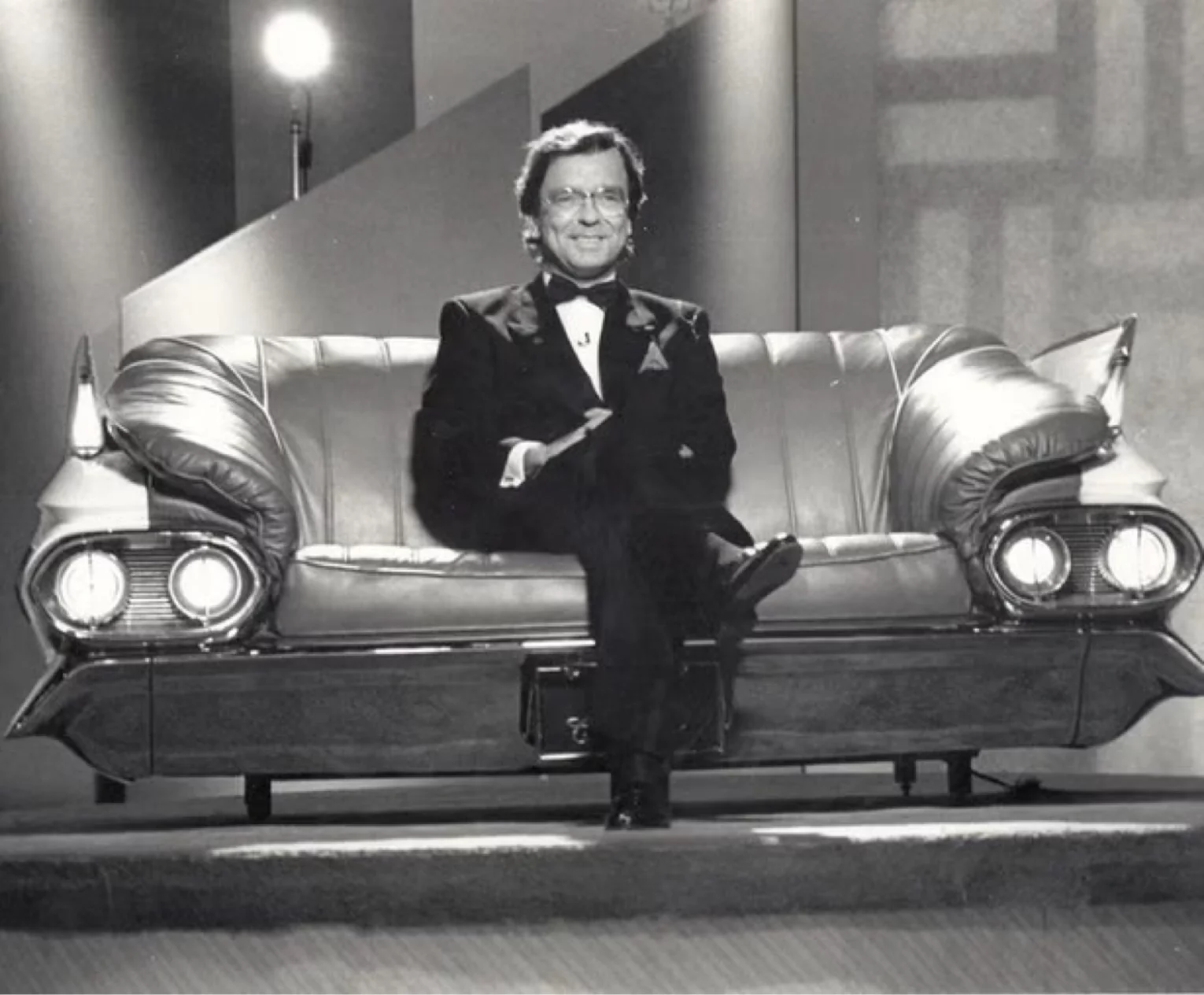 Same Mission
Marcel Pelchat has been located in Laurier Québec since 1978, when the first show opened. Over the years, the salon underwent two major renovations, one in 1992 and the last in 2012.

For 34 years, the salon served exclusively a female clientele and finally offered its hair services also to men in 2012.

Even if the decor has changed and evolved since its opening, the priority of the Salon Marcel Pelchat has always been the same: to offer a high-end and professional service to all its customers.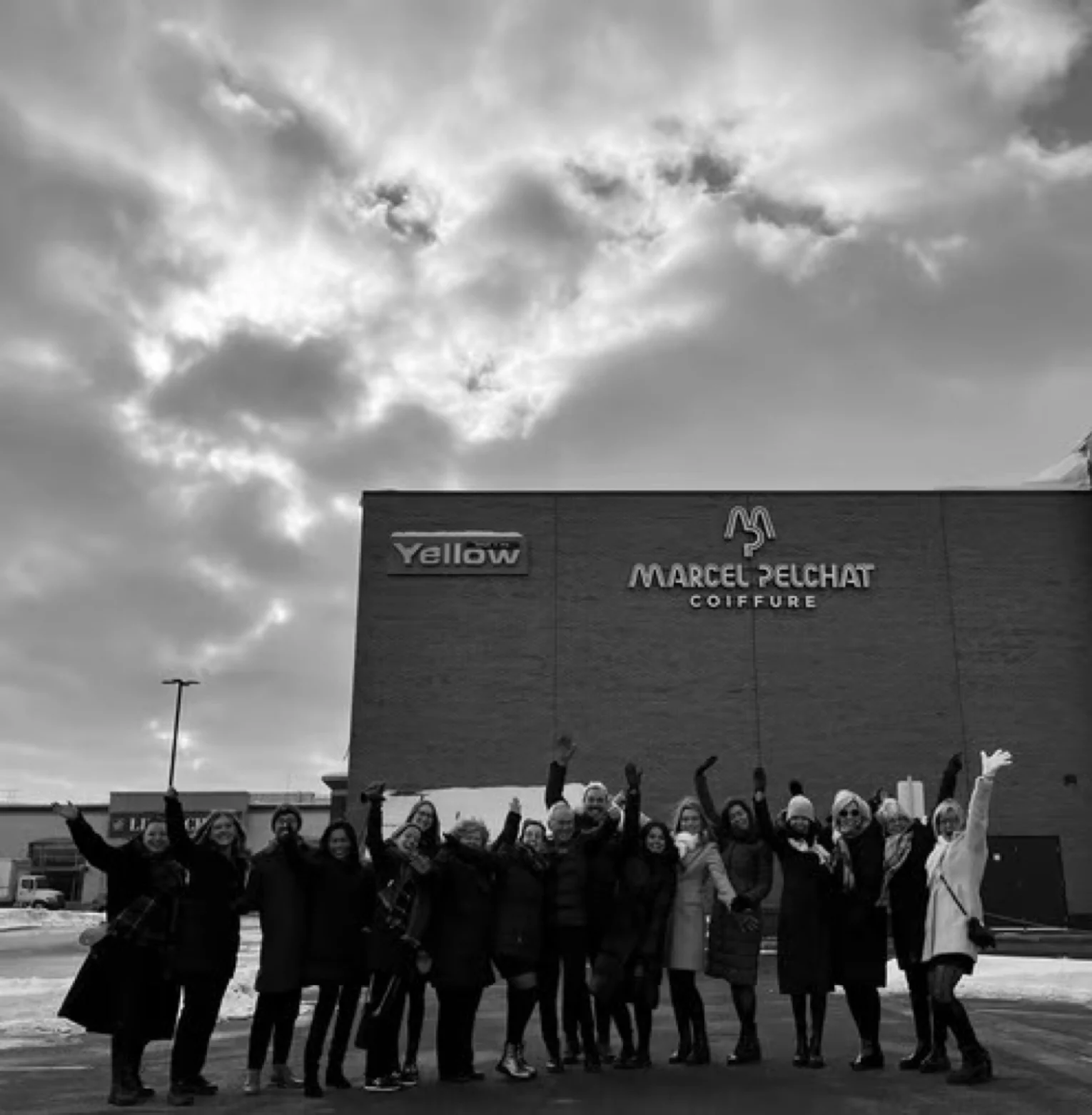 Reviews
Hairdressing Services
Impeccable service, warm atmosphere and attentive hairdressers.
My go-to salon for haircuts!
I love getting my hair styled at the salon: my hair always looks amazing.
The reception from the salon team is so warm and welcoming.
For several years, the salon has been a part of my everyday life.