October 25th 2023
Our favorite products to try during the change of season
As the seasons change, so do our hair care needs. Our team of expert hairstylists has handpicked their favorite products to help you look and feel your best during the transitions. Discover the benefits of each beloved product.
Vicky's Top Pick: Kérastase 8H Nutritive Night Serum
Revitalize your hair overnight.
Provides deep nourishment and repair.
Wake up to soft, rejuvenated hair.
Josée's Favorite: Clayton Shagal Idratense Cream
Intense hydration for dry hair.
Restores moisture and shine.
Say goodbye to frizz and dullness.
Mélissa's Must-Have: Kérastase Symbiose Micro-Peeling Exfoliant
Gently exfoliates the scalp.
Removes impurities and excess oil.
Promotes a healthier scalp environment.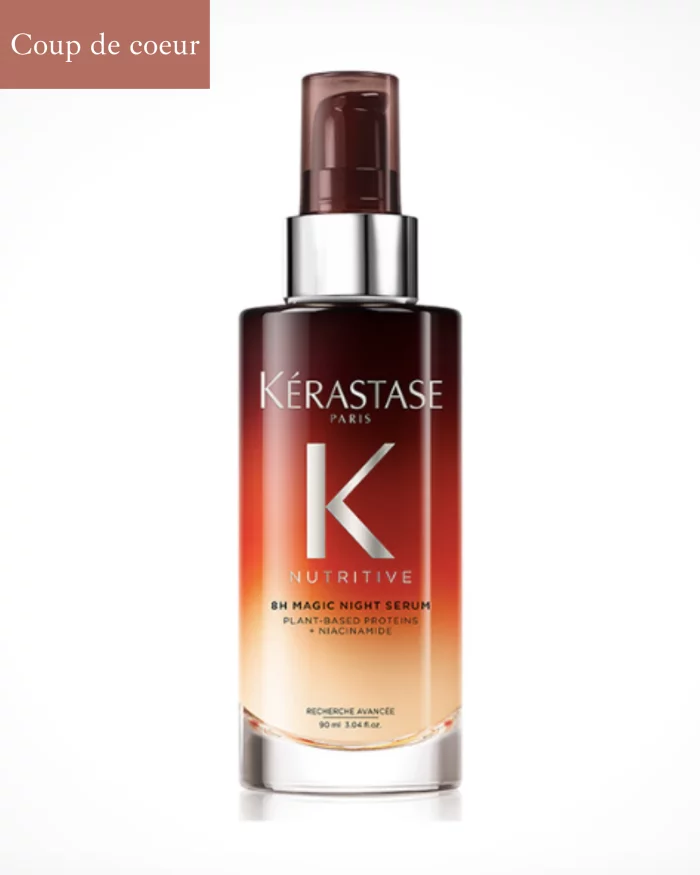 Rachel's Go-To: L'Oréal Professionnel Scalp Advanced Anti-Grease Shampoo
Controls excess oil production.
Leaves hair feeling fresh and clean.
Ideal for oily scalp concerns.
Christine's Choice: Pureology NanoWorks Gold Conditioner
Luxurious, anti-aging formula.
Strengthens and adds shine.
Protects color-treated hair.
Candide's Beloved: Shu Uemura Urban Moisture Hydro-Nourishing Mask
Intensive hydration for urban lifestyles.
Restores moisture balance.
Leaves hair soft and manageable.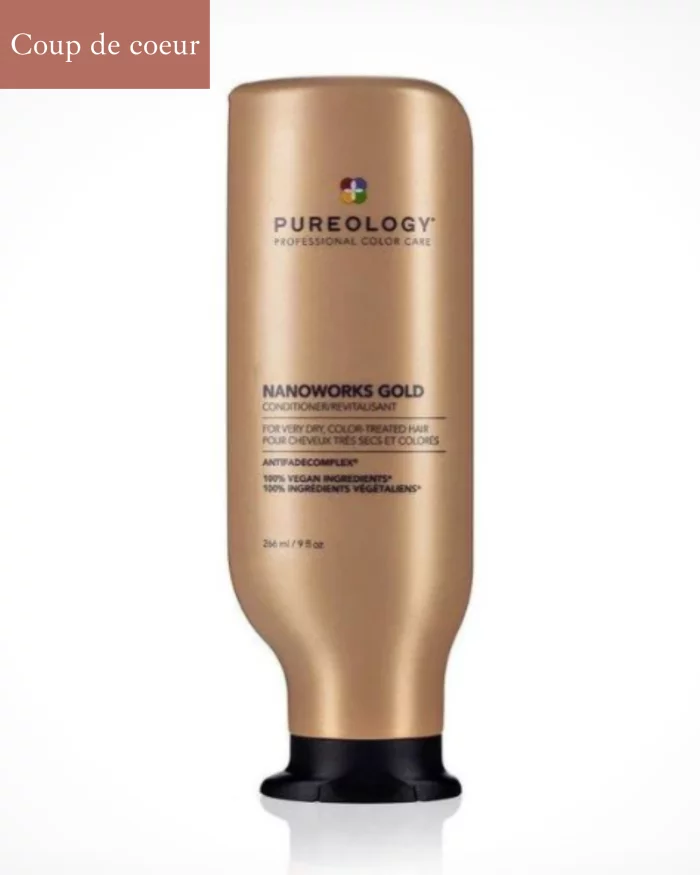 In summary
With these favorite products in your arsenal, you'll be ready to tackle any seasonal hair challenge that comes your way.
Professional hair care products are an excellent way to take care of your hair and keep them healthy, so don't hesitate to invest in a complete range of treatments tailored to your hair type.